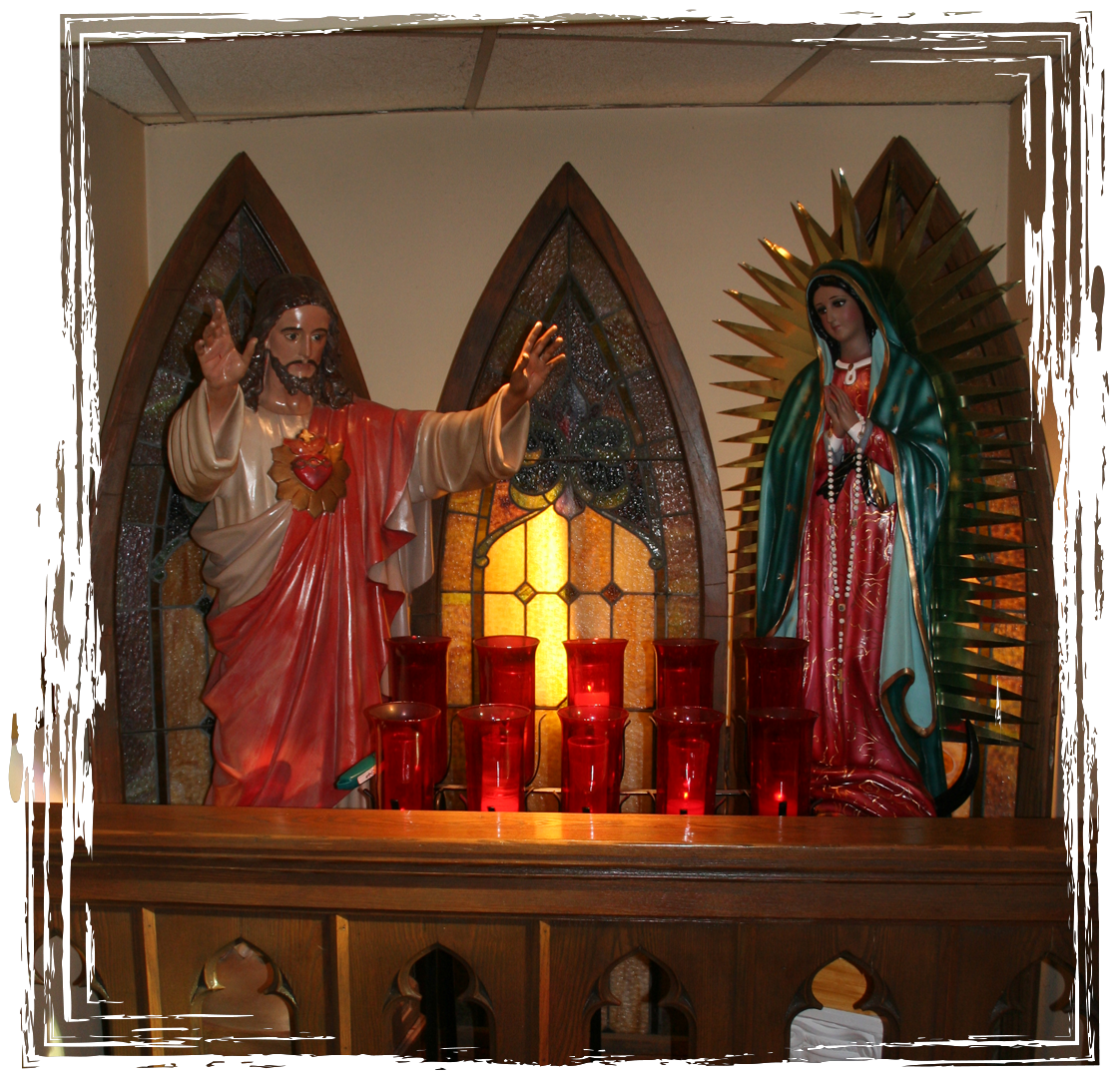 This commission coordinates groups that support parishioners in all life situations – marriage, families, singles, those who are grieving and those who are new to our parish.
CASSEROLE CLUB
Frozen meals are prepared by parishioners and placed in the freezer in Bryan Hall or Shelton Hall. Meals are then delivered to families with newborns and those recovering from an illness or surgery or have other emergencies.
HAPPY HEARTS
Happy Hearts, the seniors group at St. James, plans interesting day trips to locations in the surrounding area and coordinates other interesting events. There is no telling where you might spot members of Happy Hearts!
NURSERY
A Nursery is provided for children:
Birth to age 3 (during 10:30a Mass during the school year)

Birth to age 4 (during 10:30a Mass during the summer months)

Nursery services are also available for selected church functions and will be announced in the bulletin prior to event.
The nursery welcomes volunteers and young adults who do not have young children but have a desire to work in this ministry.
ADULT AND YOUTH SPORTS
The St. James adult and youth Saints are active in church league basketball. The group is seeking coaches, clock/score keeper for home games and help with sports registration.
VOCATIONS AWARENESS COMMITTEE
This committee promotes awareness of vocations to religious life by creating activities for children and the parish in general throughout the year.