RCIA
How to become a Catholic or learn more about your Catholic faith.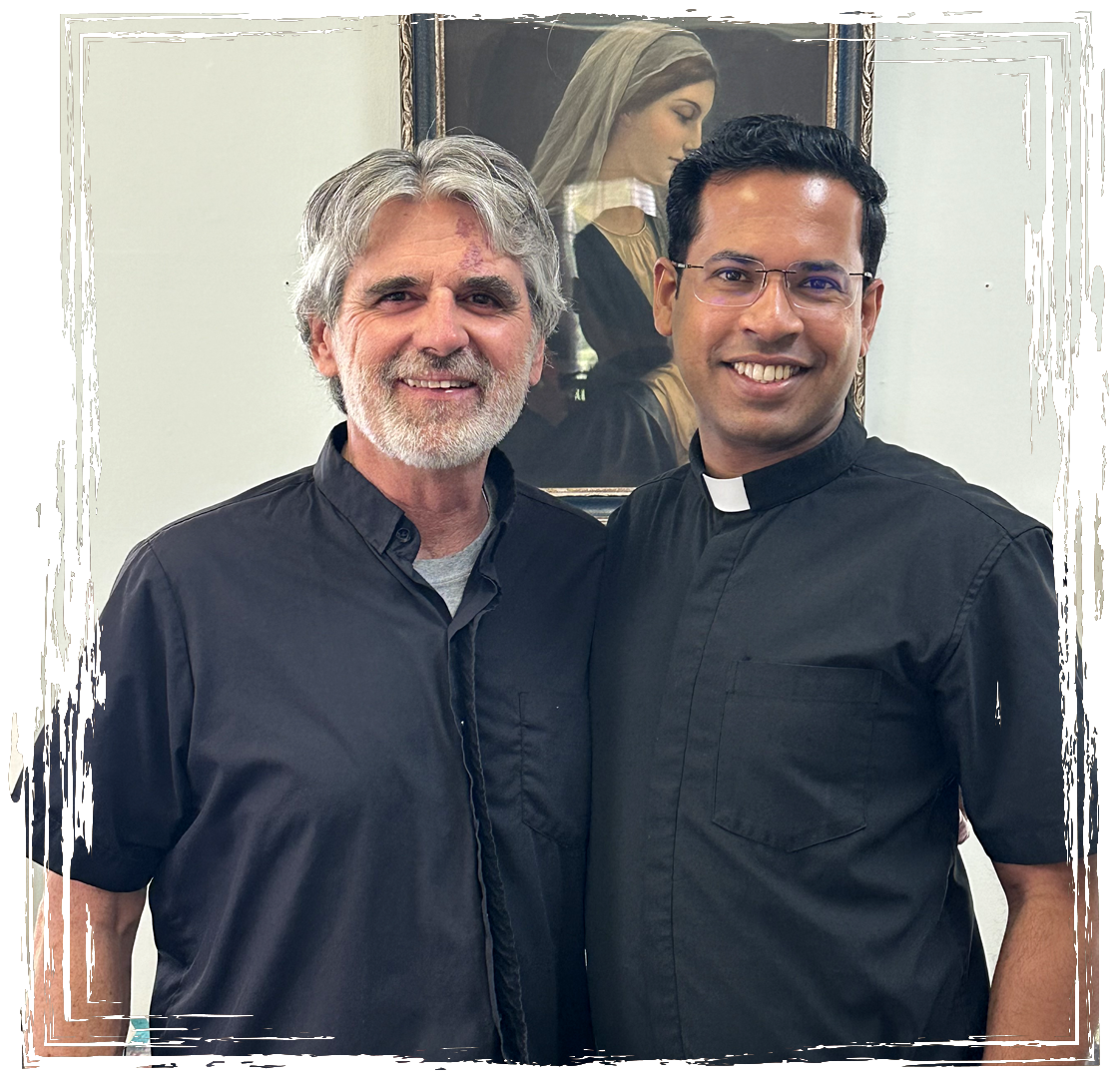 WANT TO BECOME CATHOLIC OR LEARN MORE ABOUT THE FAITH?
Have you been worshiping with us but have never officially taken the steps to become Catholic? Were you baptized Catholic as a child but never received the other Sacraments of Initiation (Eucharist & Confirmation)? Have you been practicing another religion and would now like to find out more about the Catholic Church? Do you know family and friends who might be interested in learning about the Catholic Church?
If any of the above questions apply to you, we would love to help you on your spiritual journey! Or, if you know of anyone who could answer YES to any of these questions, please extend them an invitation. For more information on the RCIA process here at St. James, please contact the Parish Office at 662.842.4881.
WHAT IS RCIA?
RCIA is the Rite of Christian Initiation for Adults and is a gradual process, often called a journey of faith aimed at welcoming adults into our Catholic family through reflection on the experiences of their lives, the message of the Sacred Scripture and the teachings and doctrines of the Catholic Church. RCIA participants learn about the Catholic faith by understanding Catholic beliefs and experiencing the Church's Liturgical Life over an appropriate period, and then are able to make a lasting commitment to the Catholic Church through the reception of the sacraments of Baptism, Confirmation, and Eucharist.
Classes meet once per week for 16 sessions.